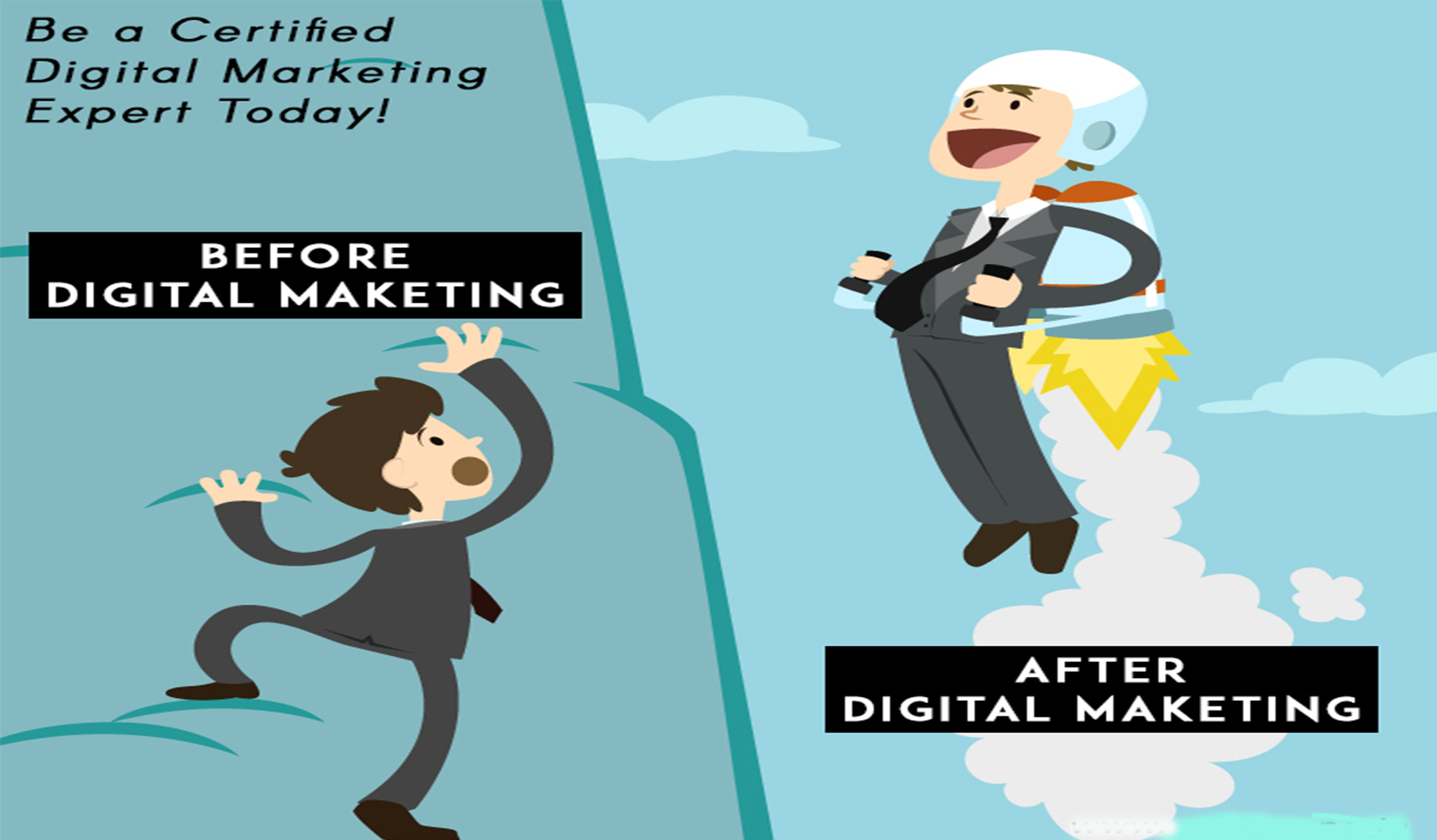 Internship Information
Internship program is ought to provide an exposure to live projects.The Internship provides the frame work of the working of the company. How the company actually works and the over view structure of the company. The students can get to learn the real time experience and gain the work experience.
It helps to glance the soft skills which are crucial to not only finding a job but succeeding at one as well. It helps them to explore the career path and to be professional in communications. It enables to gain quality experience by hands-on practical exposure. Provides opportunity to expand the network.
It helps for easy transition of jobs and helps to gain the network with professional in the field of marketing and becomes the aid to recieve developed and refine the skills. It helps to give each and everyone an edge in the job market
Great place to start your career with. Excellent work culture.I have no complaints and I would recommend BIDM to anyone looking for a high quality & informative. And also best for whoever is looking for an internship in Belgaum for cse & ece engineering students.